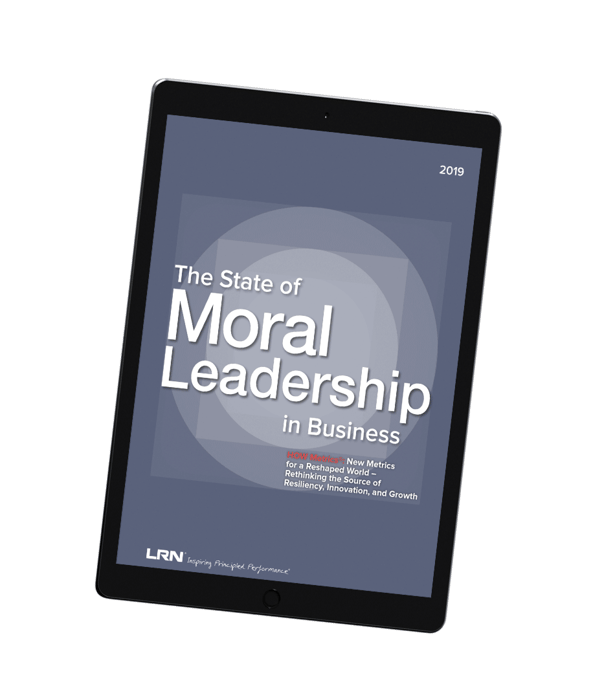 - WHAT IS MORAL LEADERSHIP?
- WHAT DO MORAL LEADERS DO?
- HOW DOES IT DRIVE BETTER PERFORMANCE?
- HOW DOES IT ENABLE GREAT INNOVATION AND CREATIVITY?
- WHAT BEHAVIORS DO EMPLOYEES EXPECT MORE OF FROM THEIR MANAGERS?
- HOW WELL PREPARED ARE TODAY'S LEADERS IN DELIVERING ON THOSE EXPECTATIONS?
- HOW CAN YOU DEVELOP MORAL LEADERSHIP WITHIN YOURSELF, YOUR TEAMS, AND ORGANIZATION?